By Laura Gatins, SVP of Operational Excellence at Altair Global
A Unique Relationship From the Start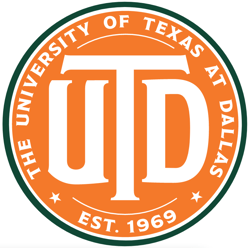 While Altair Global values all our partnerships, the relationship we've cultivated with the University of Texas at Dallas (UTD) is unique. We'd like to highlight how this connection has grown from an intern's first job to a full-blown corporate partnership.
In 2015, a student from UTD completed a successful student internship and was offered a full-time role at Altair Global. The global business aspects of the mobility industry sparked the interest of Professor Hubert Zydorek, an undergraduate professor in the JSOM School of Business, who was forming an International Advisory Council (IAC). The goal of the IAC was to create a network of global leaders from around the world to support UTD's Center for Global Business (CGB).
Altair Global was invited to participate on the IAC and the rest is history. The advisory council has been meeting twice a year for the past five years, allowing professionals from Altair and often times our client partners to come together and build relationships while providing students opportunities to learn about global business and talent mobility through internships, meetings and project-based work.
Growing and Advancing Talent Mobility Education Together
Altair is proud to have developed a very strong partnership, where we have successfully recruited interns annually for the past five years, creating a new pipeline of talent for the global mobility industry. Additionally, Altair has participated in two semesters of project work where students solved global business problems for Altair through extensive research.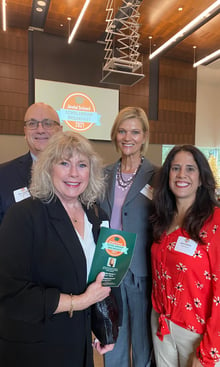 UT Dallas is looking to grow and mature the CGB, and to eventually earn their CIBER certification. I have had the privilege to serve on the executive board with many distinguished colleagues and look forward to continuing to grow this incredible partnership into the future.
In 2020, UTD kicked off what is now an annual week of Global Mobility education branded Joint Academe-Mobility (JAM) week where they host a variety of speakers and topics for students and corporate partners. A special thanks to our client partner, Kelly Burton, and our Qualtrics partner, Brittany Verhulst, for supporting this initiative with Altair's President and COO, Kathryn Cassidy, on the topic of Experience Management. Most recently, Altair sponsored the scholarship breakfast where 2022 scholarships were awarded.