Greetings and welcome to our fourth and final Nav of 2021. I hope this holiday season is ripe with interactions among friends and family and these final days of 2021 are a period of restoration for your health, wellness and spirit.
Regardless of how and where you celebrate the end of 2021, it's inevitable that we'll all reflect and characterize our individual and collective journeys over these past twelve months. Coming out of 2020, expectations were high for a return to "normal," especially with the distribution of a COVID-19 vaccine. Like the end of a winter hibernation, the spring and summer of 2021 brought forth a resurgence of activities many of us once took for granted – air travel, conferences, in-person meetings, dining out and entertainment. 2021 also brought forth obstacles we haven't seen in quite some time – global supply chain issues, a shrinking base of employment, hyper-demand for talent and rising prices of goods/services.
Two seminal events illustrated the dichotomy of this current moment in our history – a moment caught between the appreciation of order and familiarity with the quest to discover, innovate and push the boundaries of our human-centered intellect.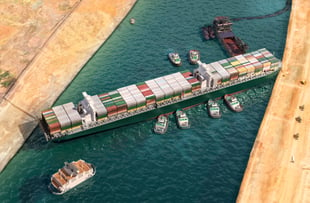 The first occurred in March 2021 when the Suez Canal was blocked for six days after the grounding of the Ever Given, one of the largest container ships in the world. According to experts, this extraordinary event was the first such occurrence in the 150-year history of the canal. Over the six-day period, 369 massive ships were blocked from passage halting more than $10 billion worth of trade per day. Some ships were forced to take the long alternative route around the Cape of Good Hope at Africa's southern tip, adding additional fuel and other costs, while others waited for the blockage to end and queued up for weeks of delays. This shutdown compounded many existing supply shortages and added additional strain on the shipping industry, which was already under immense pressure from the coronavirus pandemic. This six-day event, followed by weeks of delays, was a reminder that order and regularity of trade through maritime commerce is a fundamental enabler of economic growth, just as it has been for more than five thousand years.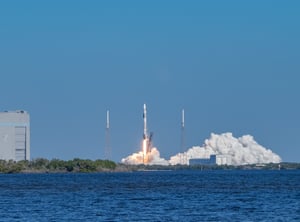 The second event was actually a series of three related occurrences, between July and September, where three well-known companies, backed by the dreams of some of the wealthiest individuals in the world, successfully launched private citizens into space using reusable spacecraft. While there are debates on the utility of private space travel and space tourism, there is no arguing the sheer impressiveness of these mesmerizing images from the summer of 2021. If space tourism seems a bit far-fetched and excessive, consider the groundwork these companies have laid, and the fact that at least one of the companies has already designed an aircraft to fly up to 100 passengers from Shanghai to New York in a mere 39 minutes (a considerable 14+ hour savings compared to our most efficient and capable aircraft today). Also consider how these events were viewed in the eyes of our youth and the next generation of engineers who will be capable of entering the space tourism sector and eventually begin to reduce the barriers to entry, increase competition, lower costs and, ultimately, democratize space travel for everyday citizens.
As we bid farewell to 2021, these two events can be reminders of the delicate balance we have between the existing, day-to-day order and the aspirations to expand our limits, innovate for the future and never accept the statement, "It can't be done."
To 2022…and Beyond.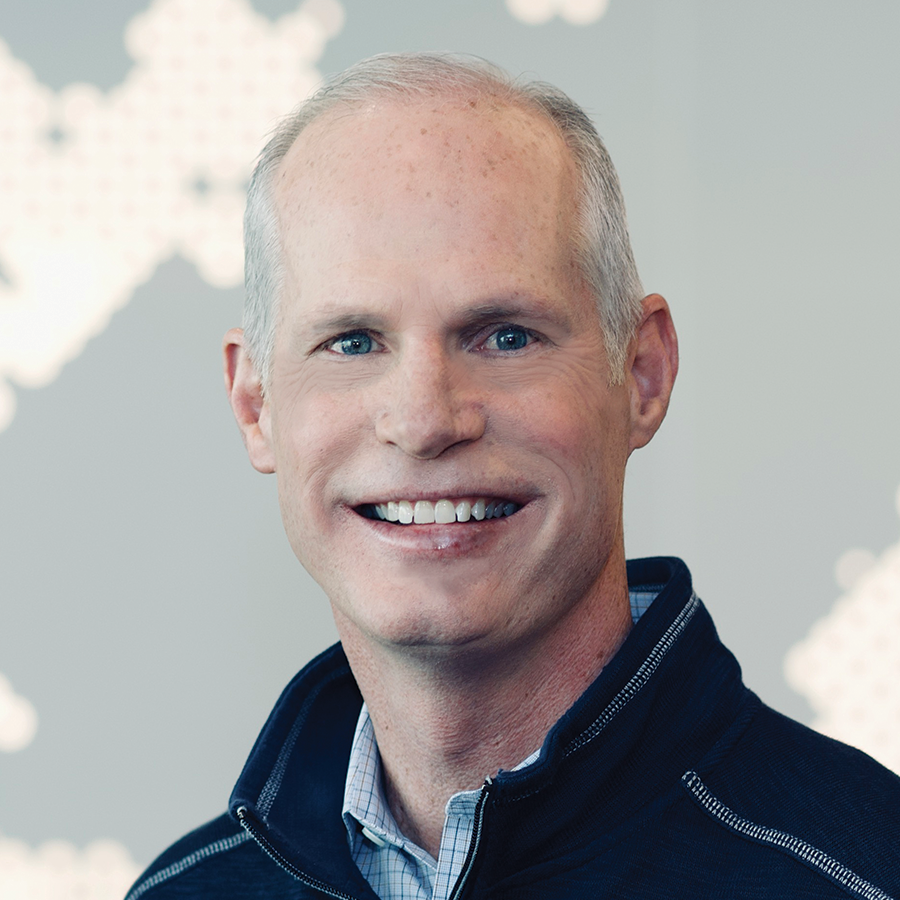 Chad Sterling
Chief Executive Officer
Chad Sterling is our Chief Executive Officer. He is responsible for the overall direction and leadership of Altair Global – for leading our global strategy and ensuring that we are positioned for success worldwide. His main focus is making sure the Altair organization and its technology and supplier partners are aligned to provide support and guidance to the clients and families that we serve every day across the globe.