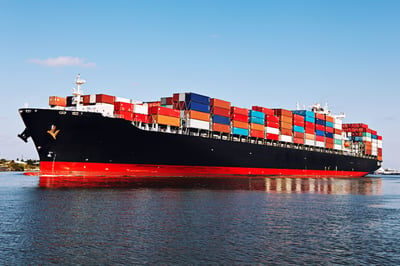 Coming out of 2020, 2021 has proven to be another unprecedented year throughout the global supply chain across all industries – and corporate relocation is no exception. Our industry has been racked with never before seen pressure on all cost drivers presenting non-stop challenges to our clients and customers. Giant container ship stuck in a canal, anyone? Additionally, ever-changing freight costs, labor rates and equipment shortages (who had worldwide scarcity of packing tape?) are taking their toll and show no sign of letting up at least through Q1 of 2022 and perhaps beyond. If these things weren't so serious for our industry, you'd have to laugh at the absurdity of some of the issues we are dealing with.

However, as we navigate through these challenging times, valued partnerships will never be as important as they are now. That's why Altair Global has dedicated this issue of The Nav to our hard-working, supplier partners. We know how tough the current landscape is and how much pressure is being placed all across the spectrum. We all rely on our supplier networks to deliver an outstanding customer experience on every relocation — even through the challenges — and they deliver.

Together, we'll be able to successfully face this new environment and forge stronger relationships than ever before. So in this issue, we'll be highlighting some important updates and providing you with insight that can help you best prepare your relocating employees, our customers, for a successful move. We're also encouraging all our valued supplier partners to submit their nominations for our annual Supplier Partner Awards so that we can recognize all the amazing work that has been accomplished. To our supplier partners, we say a simple and well-deserved, thank you.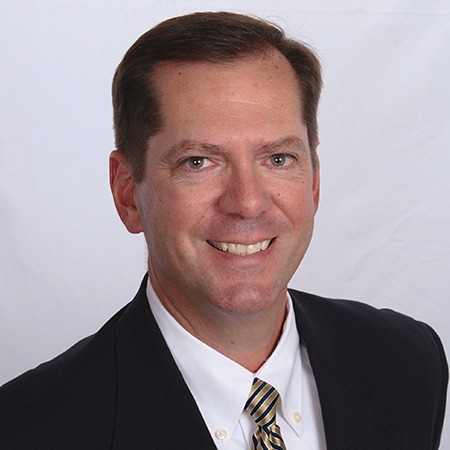 Jim Edwards
SVP, Global Supplier Partnerships
In his role as Senior Vice President, Global Supplier Partnerships, Jim is responsible for overseeing all aspects of Altair's global supply chain and partnerships – from the management of real estate brokers and destination service providers to corporate housing and move management in all regions.